«Prev || 1 || Next»
Day before Yom Kippur in Jerusalem at the Western Wall. I am going to make an effort to start keeping these on a yearly basis.
Amazing selichot at the western wall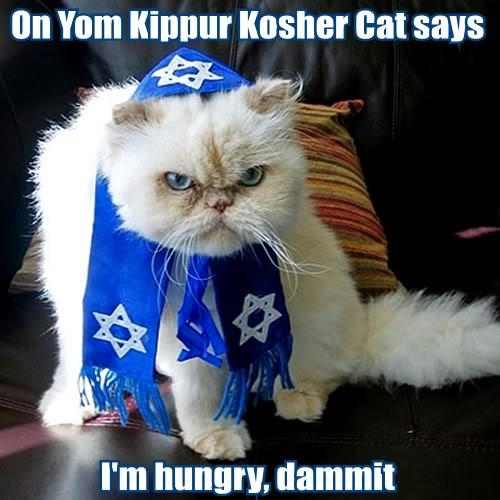 chabad.org and organizations quoted on chabad.org are in no way associated with peshat.com and views expressed here.
---

"Echoes of a Shofar" recounts the amazing story of Jewish pride at the Western Wall during the years 1930-1947 when British law made it illegal to blow the shofar at the Kotel, pray loudly there, or even bring Torah scrolls, so as not to offend the hostile Arab population.

Despite this restriction, for the final seventeen years of the British Mandate, the shofar was sounded at the Wall at the conclusion of every Yom Kippur, in defiance of the ban.


«Prev || 1 || Next»